Keep up with the latest tips, insights, happenings and other ramblings.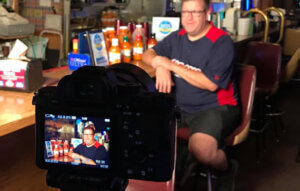 Video Marketing is one of the most engaging and personal ways you can reach your audience. If you're not using video content on your website you could be potentially missing out on all sort of opportunities.
Read More >>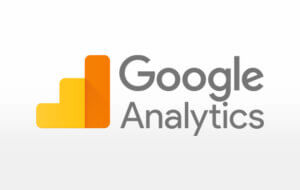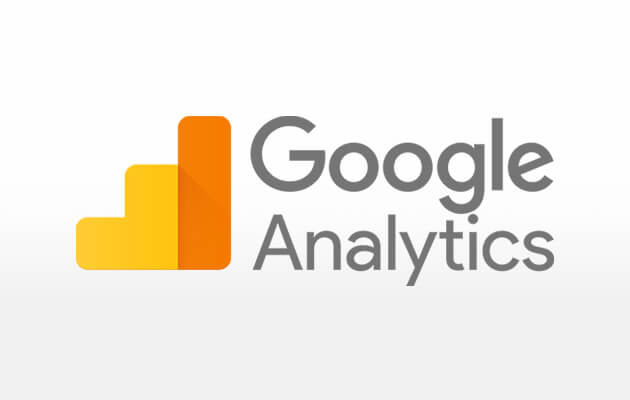 If you're not using Google Analytics with your website, it's like firing a gun with your eyes closed. Well, no one stands a chance of losing life or limb without Google Analytics, but you have no idea if you hit what you were aiming for. Google Analytics helps you gauge how effective your website is and if you're hitting your target.
Read More >>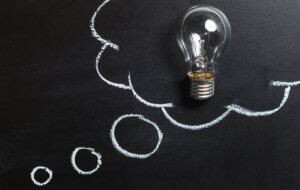 You worked long and hard on your mission statement, so of course you don't want it to go to waste. It's only logical you'd put it on your website, right?
Read More >>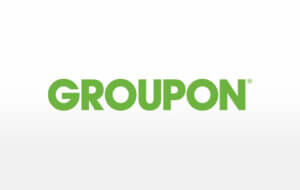 If you've ever tried to leave Groupon, you know the "Unsubscribe from All" button is just for looks — but there's hope, I got out and you can too.
Read More >>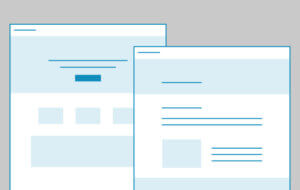 At Production Monkeys, a wireframe is an integral step for each of the websites we develop. While there are many reasons to use a wireframe, these are our top 5.
Read More >>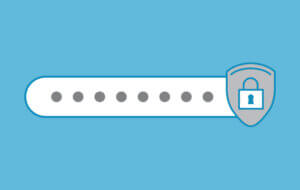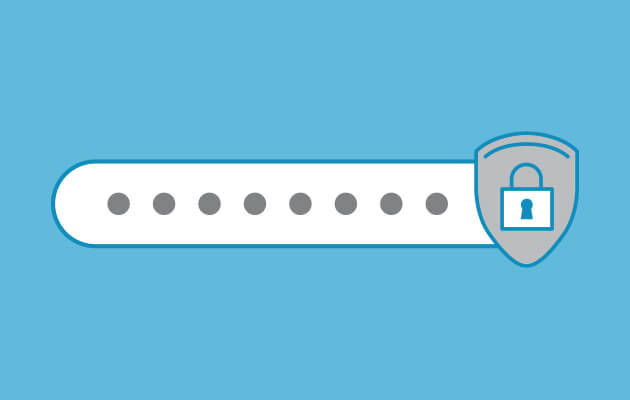 Of all the things you have on the Internet, your passwords are the most important. You wouldn't store your most valuable possessions in a styrofoam cooler out in your front yard so why would you do the equivalent with your digital life?
Read More >>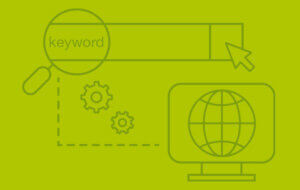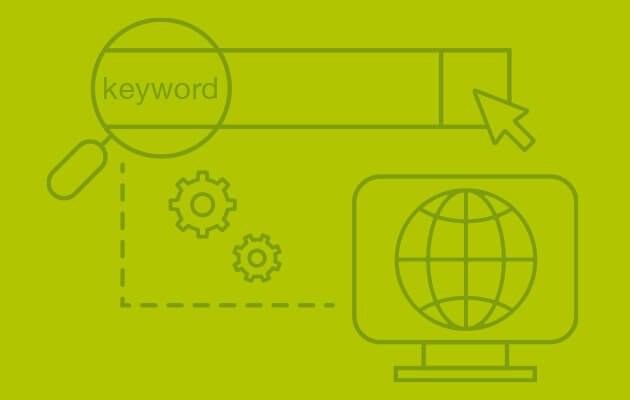 When someone Googles a service or product you offer, do you pull up in the search? Learn how you can improve your search ranking through the use of keywords on your website.
Read More >>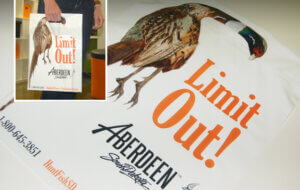 The average American is exposed to literally thousands of advertisements each day. Most businesses put their ad in…
Read More >>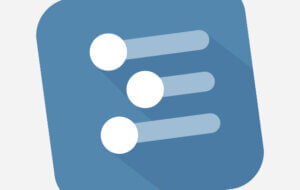 I've used a lot of to-do apps and task managers looking for the perfect way to organize and…
Read More >>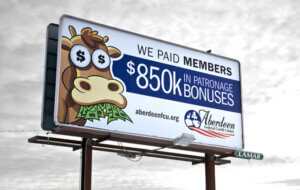 Everyone's heard the phrase "Less is More." This is especially true in outdoor advertising.
Read More >>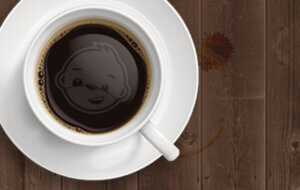 Here at Production Monkeys, we love us some coffee so we set out to learn more about our addiction. Teddy Roosevelt, Creme Puff (the oldest cat) and really the whole world seem to share our love for the delicious beans…or should I say fruit?
Read More >>
5.0 out of 5.0 stars 5.0
"We definitely recommend Production Monkeys to anybody looking for effective marketing."

Gina Karst
Safe Harbor
5.0 out of 5.0 stars 5.0
"I attribute much of our business growth to the excellent services Production Monkeys provided to us."

Jonah McLaughlin
Precision Drywall
5.0 out of 5.0 stars 5.0
"Thank you for our video – it is truly a wonderful piece of work. You do amazing work. Thank you so much!"

Paige Bjornson
Dacotah Bank
5.0 out of 5.0 stars 5.0
"Thanks to Production Monkeys, my website traffic has skyrocketed and calls have been coming in."

Keith Miller
K&A Log Furniture & Construction
5.0 out of 5.0 stars 5.0
"We really thought Production Monkeys stood out because they were innovative."

Cam Schock
Climate Control