Keep up with the latest tips, insights, happenings and other ramblings.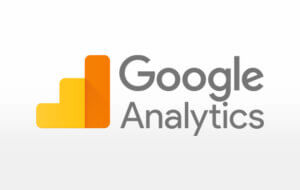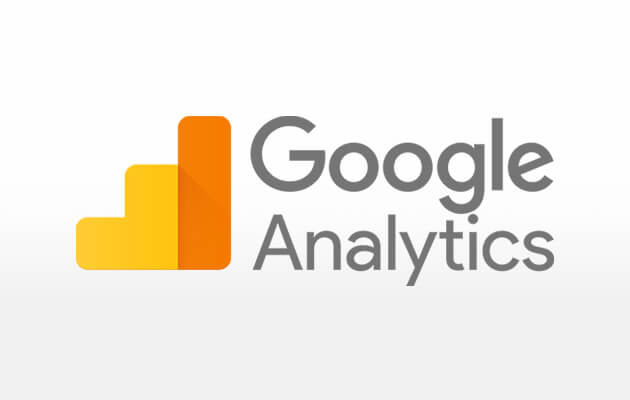 If you're not using Google Analytics with your website, it's like firing a gun with your eyes closed. Well, no one stands a chance of losing life or limb without Google Analytics, but you have no idea if you hit what you were aiming for. Google Analytics helps you gauge how effective your website is and if you're hitting your target.
Read More >>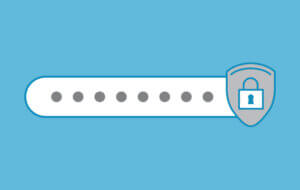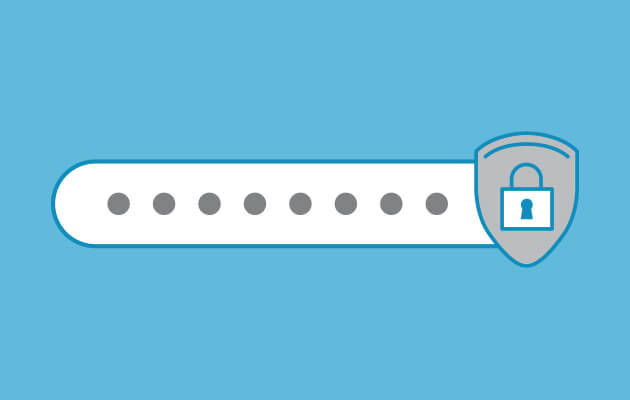 Of all the things you have on the Internet, your passwords are the most important. You wouldn't store your most valuable possessions in a styrofoam cooler out in your front yard so why would you do the equivalent with your digital life?
Read More >>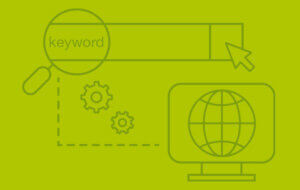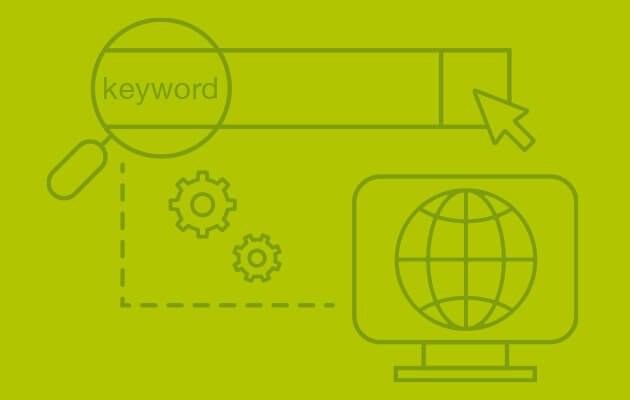 When someone Googles a service or product you offer, do you pull up in the search? Learn how you can improve your search ranking through the use of keywords on your website.
Read More >>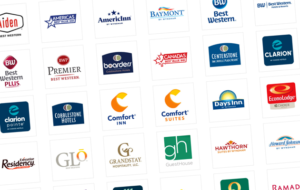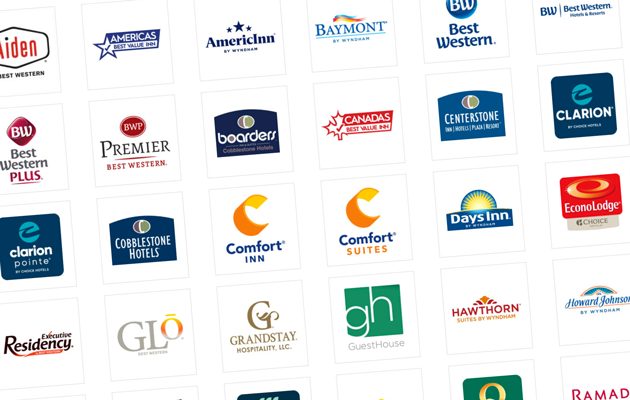 It's no secret Production Monkeys builds websites. While part of building websites is necessarily selling them, that has…
Read More >>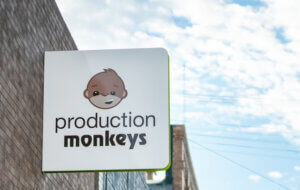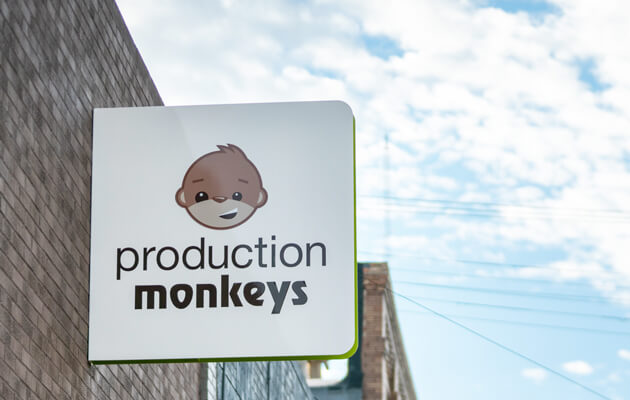 "They are a great big, shiny agency with an impressive client list…" We're here to tell you that…
Read More >>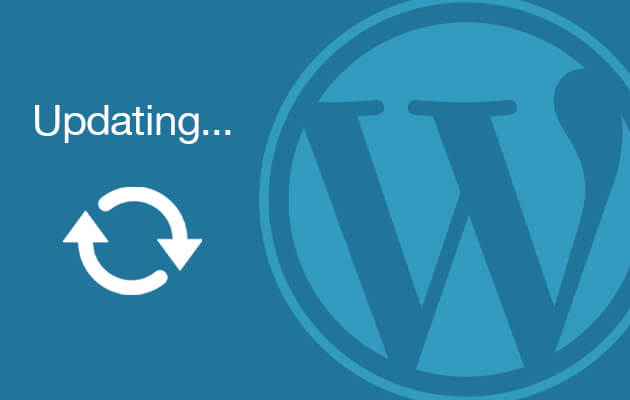 Many people treat a website like a static object that you build once, put into the world and…
Read More >>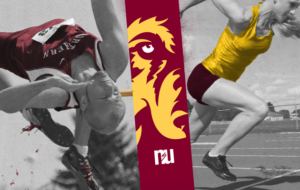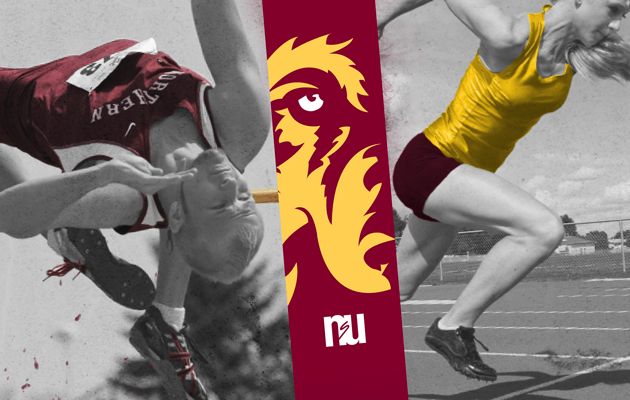 The arts and athletics are two different fields of talent that rarely overlap. Aberdeen loves to support our…
Read More >>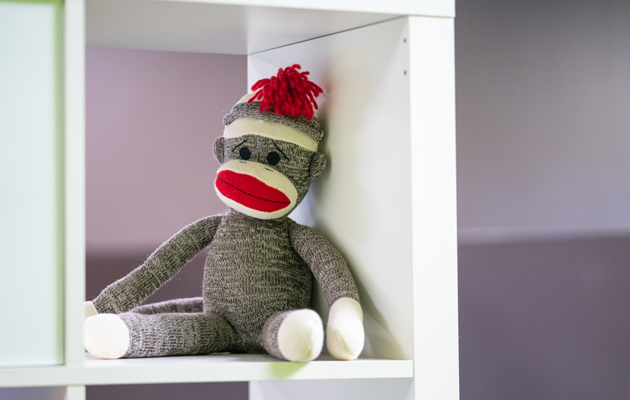 Production Monkeys recently attended the second annual South Dakota MarketPlace conference. During the two-day event our fearless leader held a session where he provided tips to improve your website.
Read More >>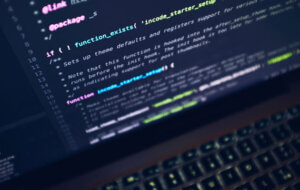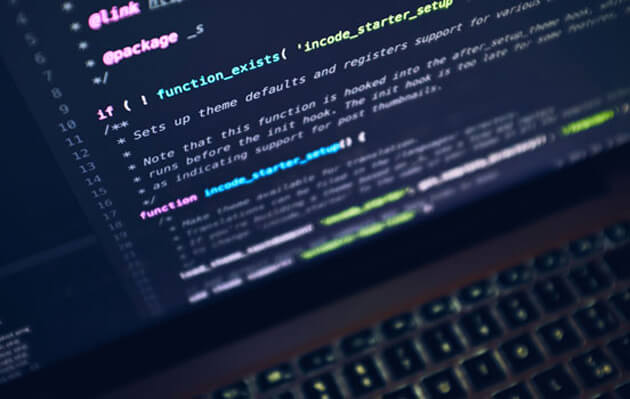 WordPress Website Security is extremely important for every website owner. Every day, we at Production Monkeys see attempts…
Read More >>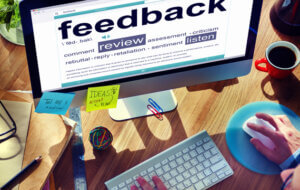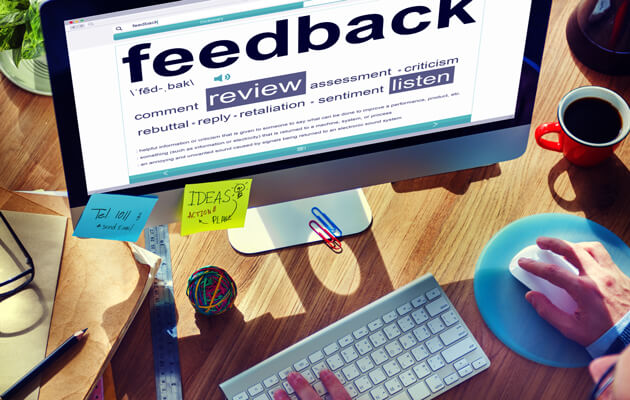 "88% of consumers trust online reviews as much as a personal recommendation." – Forbes. Hopefully, you don't need…
Read More >>
5.0 out of 5.0 stars5.0
"We definitely recommend Production Monkeys to anybody looking for effective marketing."

Gina Karst
Safe Harbor
5.0 out of 5.0 stars5.0
"I attribute much of our business growth to the excellent services Production Monkeys provided to us."

Jonah McLaughlin
Precision Drywall
5.0 out of 5.0 stars5.0
"Thank you for our video – it is truly a wonderful piece of work. You do amazing work. Thank you so much!"

Paige Bjornson
Dacotah Bank
5.0 out of 5.0 stars5.0
"Thanks to Production Monkeys, my website traffic has skyrocketed and calls have been coming in."

Keith Miller
K&A Log Furniture & Construction
5.0 out of 5.0 stars5.0
"We really thought Production Monkeys stood out because they were innovative."

Cam Schock
Climate Control