Creative Ideas. Experienced Execution.
creative strategists, engaging storytellers, award winning designers
Production Monkeys has over a decade of experience helping small businesses tell their stories and connect with customers in unique ways. We have worked with hundreds of clients throughout the region to improve their images and give their marketing strategies an edge.

Plus, we're fun to work with.
South Dakota State Treasurer
Website & Digital
Climate Control
Marketing Services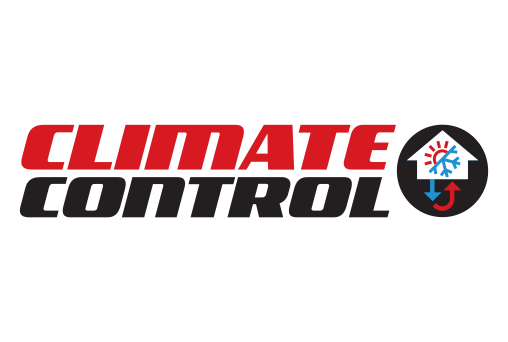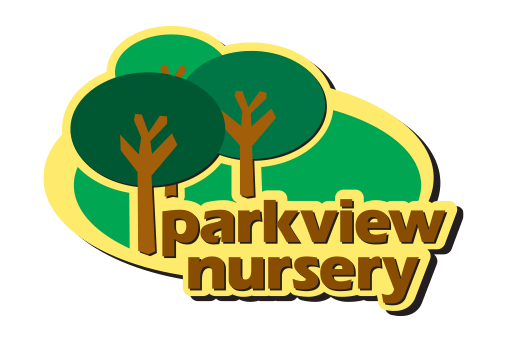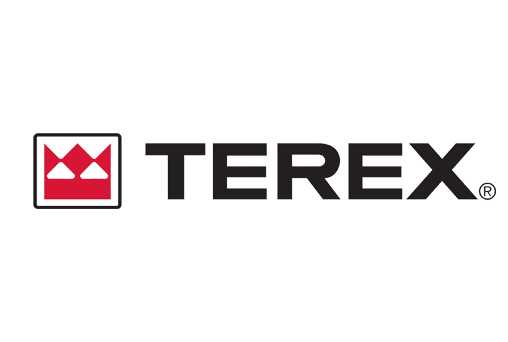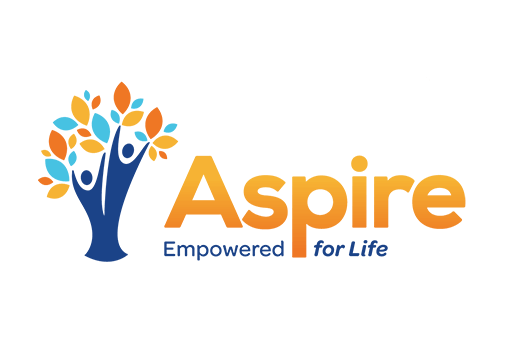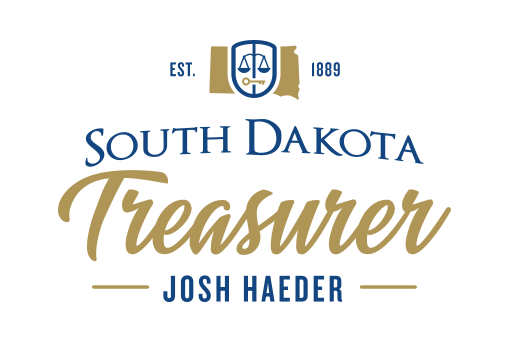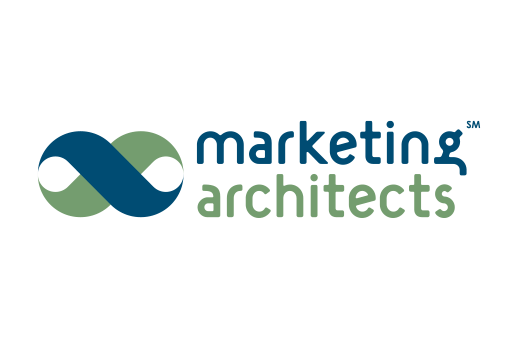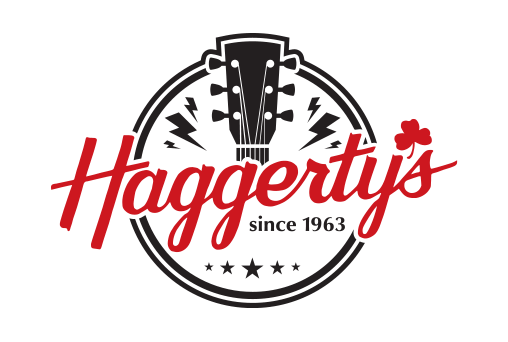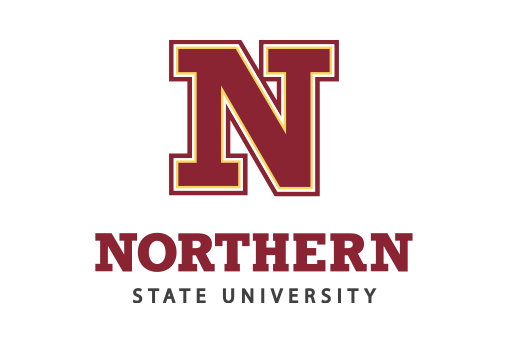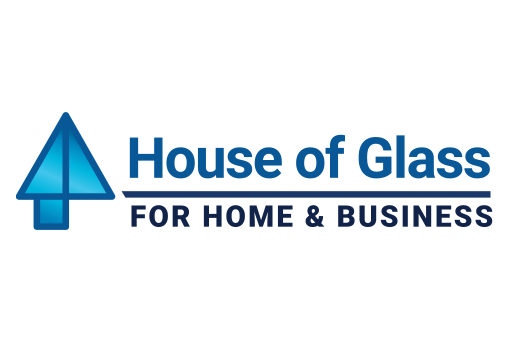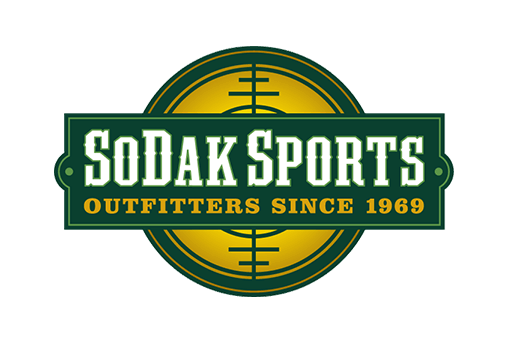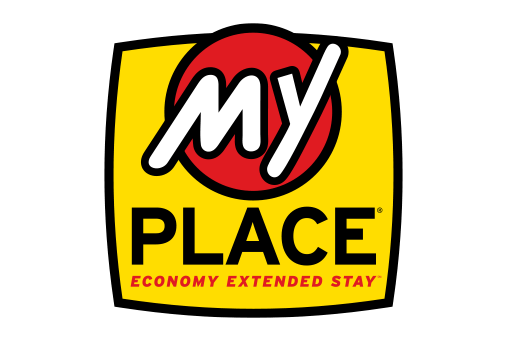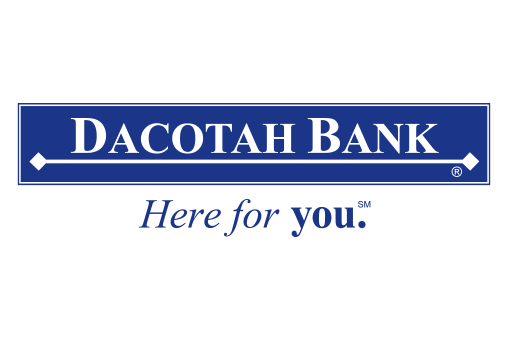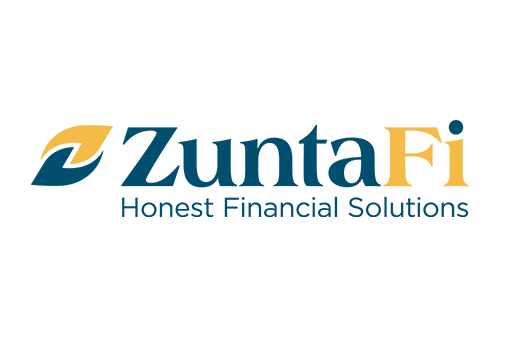 5.0 out of 5.0 stars5.0
"We definitely recommend Production Monkeys to anybody looking for effective marketing."

Gina Karst
Safe Harbor
5.0 out of 5.0 stars5.0
"I attribute much of our business growth to the excellent services Production Monkeys provided to us."

Jonah McLaughlin
Precision Drywall
5.0 out of 5.0 stars5.0
"Thank you for our video – it is truly a wonderful piece of work. You do amazing work. Thank you so much!"

Paige Bjornson
Dacotah Bank
5.0 out of 5.0 stars5.0
"Thanks to Production Monkeys, my website traffic has skyrocketed and calls have been coming in."

Keith Miller
K&A Log Furniture & Construction
5.0 out of 5.0 stars5.0
"We really thought Production Monkeys stood out because they were innovative."

Cam Schock
Climate Control