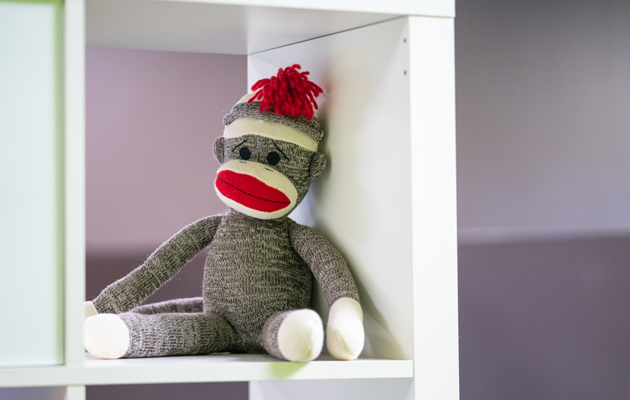 The annual South Dakota MarketPlace is an event for South Dakotan entrepreneurs, business owners, economic developers, community leaders, and service providers.
The two-day conference provided an opportunity for attendees to participate in sessions that covered topics ranging from financial considerations, workforce training, strategic planning, marketing efforts, and website development.
Our fearless leader, Travis Schaunaman, presented a session on 10 tips to improve your website. The crowd (a sizable one of course) was riveted with the information, he received a standing ovation and came back for an encore. Not too bad for a guy who's never presented in front of a large, professional audience before. Curious to see if your site hits the mark? Use our free website scorecard and find out for yourself. If you'd like more information about using Google Analytics or keywords, check out those blog posts for more details. And if you find your site in the GTFO category, give us a call, we can help. Don't let our business description – South Dakota graphic designer – fool you, we don't just make sites look pretty, we know how to make them effective too.
We also had the opportunity to meet a lot of great people at our booth during the conference. If an interesting monkey logo didn't make them stop, we knew the giant Apple computer monitor would draw them in.
During the breaks, we spoke with people who ran lumber stores, wineries, an event planning service, repair shops, and a grill manufacturer to name a few. In fact, if you're in the market for an impressive grill, check Dakota Grills out.
The event was worthwhile and we'd encourage any new business owners to take part next year, even if it falls on your birthday as it did for Travis. (Be sure to ask him how old he turned.)
5.0 out of 5.0 stars5.0
"We definitely recommend Production Monkeys to anybody looking for effective marketing."

Gina Karst
Safe Harbor
5.0 out of 5.0 stars5.0
"I attribute much of our business growth to the excellent services Production Monkeys provided to us."

Jonah McLaughlin
Precision Drywall
5.0 out of 5.0 stars5.0
"Thank you for our video – it is truly a wonderful piece of work. You do amazing work. Thank you so much!"

Paige Bjornson
Dacotah Bank
5.0 out of 5.0 stars5.0
"Thanks to Production Monkeys, my website traffic has skyrocketed and calls have been coming in."

Keith Miller
K&A Log Furniture & Construction
5.0 out of 5.0 stars5.0
"We really thought Production Monkeys stood out because they were innovative."

Cam Schock
Climate Control