Keep up with the latest tips, insights, happenings and other ramblings.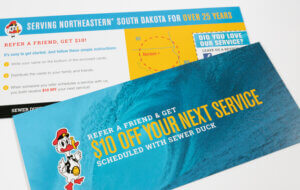 When you have a backed-up drain, mainline, sink, or toilet, Sewer Duck is the only name you need…
Read More >>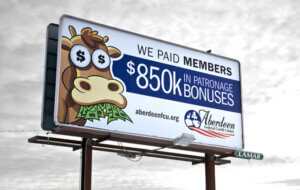 Everyone's heard the phrase "Less is More." This is especially true in outdoor advertising.
Read More >>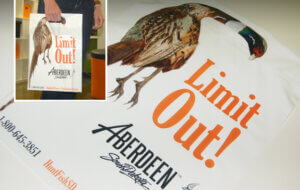 The average American is exposed to literally thousands of advertisements each day. Most businesses put their ad in…
Read More >>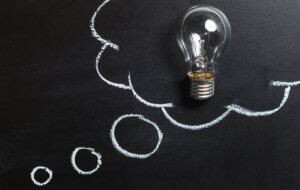 You worked long and hard on your mission statement, so of course you don't want it to go to waste. It's only logical you'd put it on your website, right?
Read More >>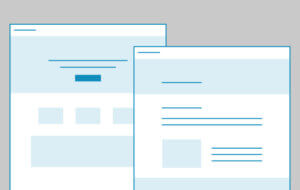 At Production Monkeys, a wireframe is an integral step for each of the websites we develop. While there are many reasons to use a wireframe, these are our top 5.
Read More >>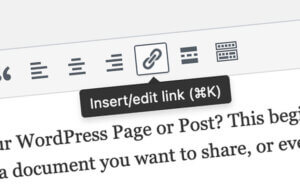 Are you looking to add a link to your WordPress Page or Post? This beginner's guide will have…
Read More >>
5.0 out of 5.0 stars5.0
"We definitely recommend Production Monkeys to anybody looking for effective marketing."

Gina Karst
Safe Harbor
5.0 out of 5.0 stars5.0
"I attribute much of our business growth to the excellent services Production Monkeys provided to us."

Jonah McLaughlin
Precision Drywall
5.0 out of 5.0 stars5.0
"Thank you for our video – it is truly a wonderful piece of work. You do amazing work. Thank you so much!"

Paige Bjornson
Dacotah Bank
5.0 out of 5.0 stars5.0
"Thanks to Production Monkeys, my website traffic has skyrocketed and calls have been coming in."

Keith Miller
K&A Log Furniture & Construction
5.0 out of 5.0 stars5.0
"We really thought Production Monkeys stood out because they were innovative."

Cam Schock
Climate Control